Unlocking AI's Potential with
Innovative Solutions & Services
At Xtend.AI, we are on a mission to unlock the full potential of AI, empowering businesses with a comprehensive suite of innovative products and expert services. Amplify Your Business Success with Us.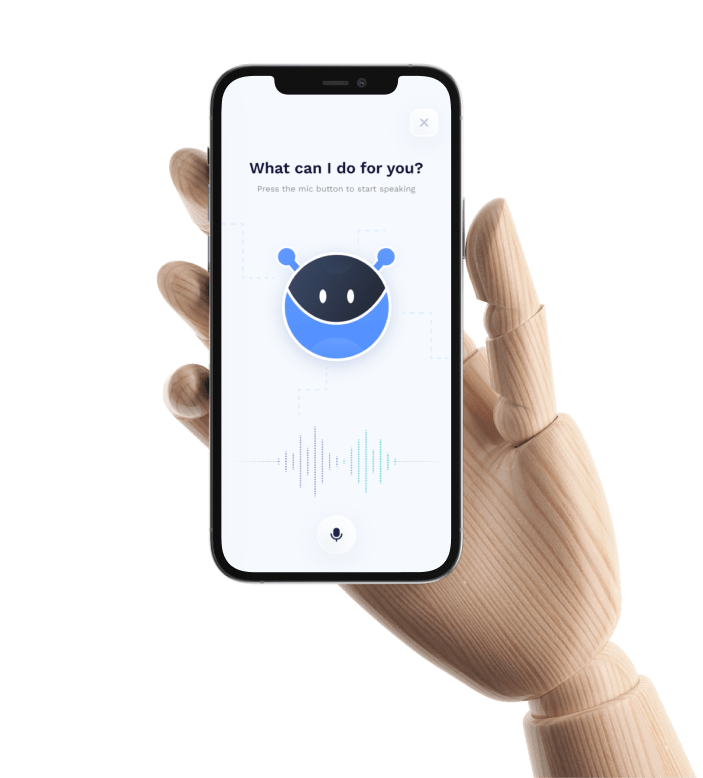 What we do
Full range of


AI/ML Solutions
Industries
Our main

industries
Helthcare

Manufacturing

Finance & Consulting

Education

Startups

Digital Marketing

Business & Finance
Expertise
AI/ML Expertise


and technologies
At Xtend.AI, we specialize in cutting-edge Artificial Intelligence technologies, including computer vision, NLP, chatbots, Generative AI like LLMs, and more. Our expertise goes beyond technical skills; we offer strategic AI consulting for businesses in Health, Digital Marketing, Social Media, Analytics, and Recruitment. Empowering medium enterprises, we provide tailored AI solutions to minimize costs, maximize ROI, and gain a competitive edge. Unlock the full potential of AI with us and drive impactful outcomes for your business.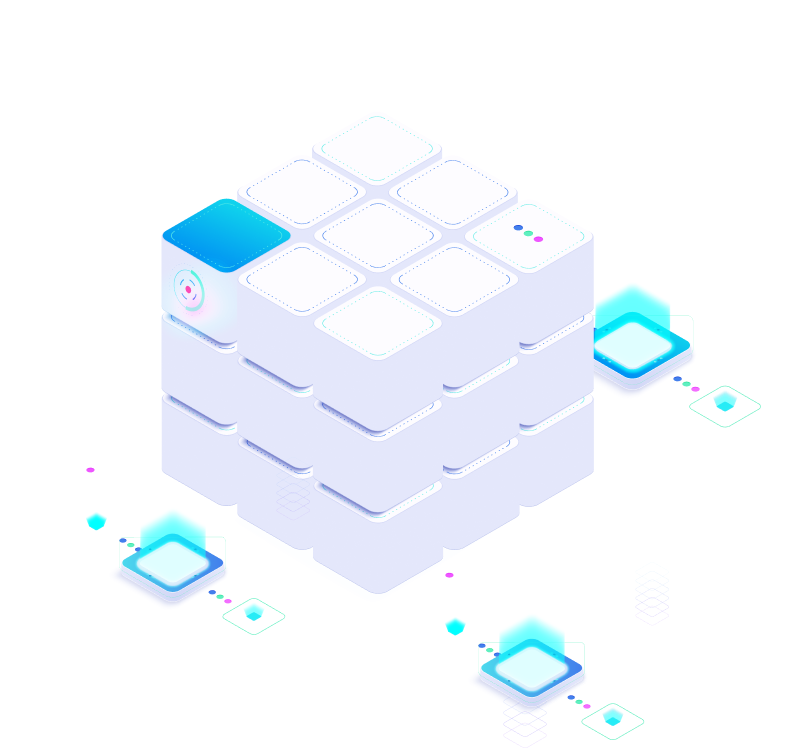 Case Studies
Latest AI/ML


Projects & Case Studies
Get in touch
Ready to unlock


the full potential of AI for your business?