Empower Your Team with AI Expertise from Xend.AI Academy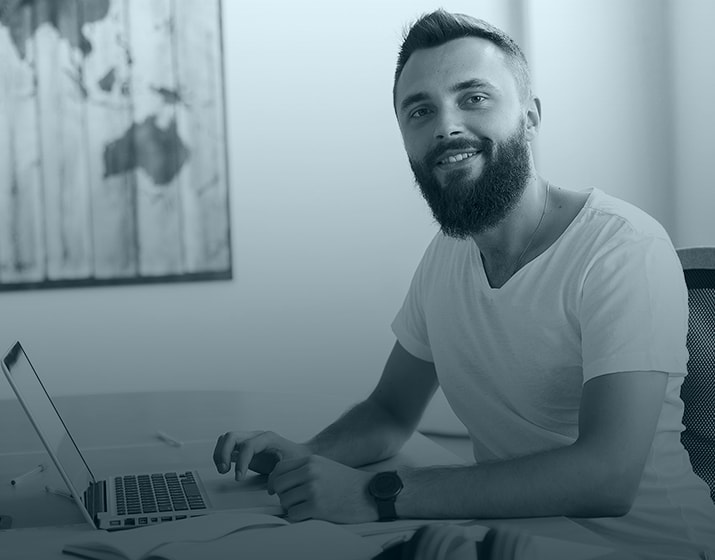 To fully harness the potential of AI within your organization, it is essential to have a team well-versed in AI concepts and practices. Xend.AI Academy provides specialized training programs tailored to your domain, be it Health, Digital Marketing, Social Media, Analytics, or Recruitment. Our programs cover AI fundamentals, hands-on workshops, and case studies to demonstrate practical applications in your industry. By upskilling your team, you will foster innovation, improve operational efficiency, and enable data-driven decision-making to stay ahead in your market.
AI 101 for Executives & Professionals
Empower your executives and professionals with a comprehensive overview of AI to enable strategic decision-making and innovative problem-solving. In this specialized training program, Xtend.AI Academy will break down complex AI concepts into accessible knowledge, ensuring that your team gains a clear understanding of AI's capabilities, limitations, and potential applications across industries. Through engaging presentations and real-world case studies, your executives and professionals will grasp AI's impact on business operations, customer engagement, and market disruption. Equipped with this knowledge, they will be well-prepared to identify AI opportunities within your organization and drive transformative initiatives.
Workshop on AI/ML with Practical Examples
Transform your team's understanding of AI and Machine Learning (ML) through an immersive workshop featuring practical examples and real-world applications. Xtend.AI Academy will facilitate interactive sessions, allowing your team to explore AI algorithms, data preprocessing, model training, and evaluation methodologies. Participants will delve into case studies and work on hands-on projects, gaining valuable experience in building AI/ML solutions for diverse use cases. With this workshop, your team will build a solid foundation in AI/ML and be well-equipped to identify opportunities for AI integration and foster data-driven decision-making within your organization.
Leveraging LLMs and ChatGPT Models
Stay at the forefront of AI advancements by mastering the use of Language Model (LLMs) and ChatGPT models in your domain. In this hands-on training, Xtend.AI Academy will guide your team through the nuances of LLMs, empowering them to create sophisticated language models tailored to your specific industry needs. Furthermore, participants will explore ChatGPT models, learning how to build conversational AI agents that engage customers, provide support, and gather valuable insights. By understanding how to leverage these powerful AI tools effectively, your team will unlock new levels of communication, engagement, and efficiency in your business processes.
// Get in touch to set up a free consultation
Ready to learn how AI can grow your business?